IT expert for over 40 years!
About us
The people within Organi are our strongest asset. With a nice mix of experienced experts and youthful enthusiasts, our 92 colleagues take care of more than 200 customers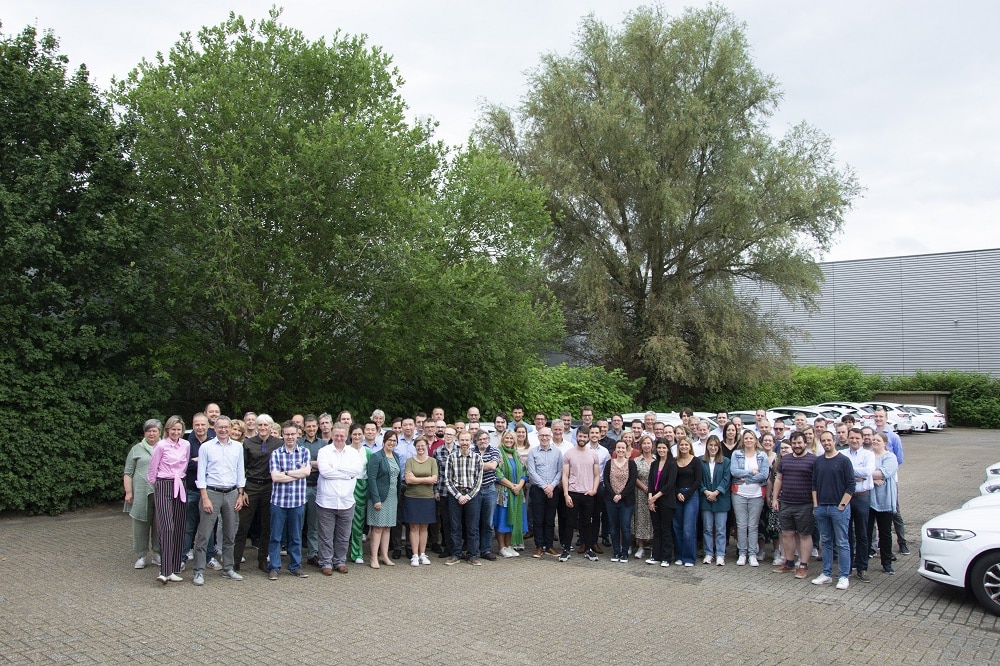 Organi was founded in 1977 and has become an established name in the IT sector. We are an autonomous Belgian company specialized in software, hardware and general IT services.
Our goal? Improving and automating business processes in medium-sized companies active in trade & industry, bookkeeping & accountancy, logistics & customs or the world of bailiffs. For example these companies work with our software solutions: Atlas Copco, Verellen, Meiko, Zuidnatie, Coeck and Gerechtsdeurwaarderskantoor Robert.
"As a medium-sized IT supplier, Organi can perfectly handle remote support, but is also not afraid of personal contact. Their software keeps getting better through the experience they gain with their respectable number of customers, but at the same time they work tailor-made for each customer. In this way they combine the best of both worlds."
"Organi understood our business and what it took to maintain our success. They had proven experience with similar projects and industry-specific know-how. And the system was able to support all our business processes."
"It was very important in our choice for a new software package that Organi had its own programmers in-house. In addition, they have an excellent reputation."
"Dikaioma is very demanding, but Organi responds well to that. In times of need, Organi is a reliable partner that will do everything to solve the problem."
"We immediately had a lot of confidence in Organi. Because of their transparent communication, you know that you will receive the necessary support. The fact that it is a local player was decisive. We are completely convinced of our partnership, the results are there. We look to the future with confidence!"
"A close relationship with a supplier was important to us. At multinationals, employees are constantly coming and going. We were convinced that at Organi we would be able to work closely with the same people, from the beginning of the implementation of the project to the very last end."
Fill in the form below and we will contact you as soon as possible